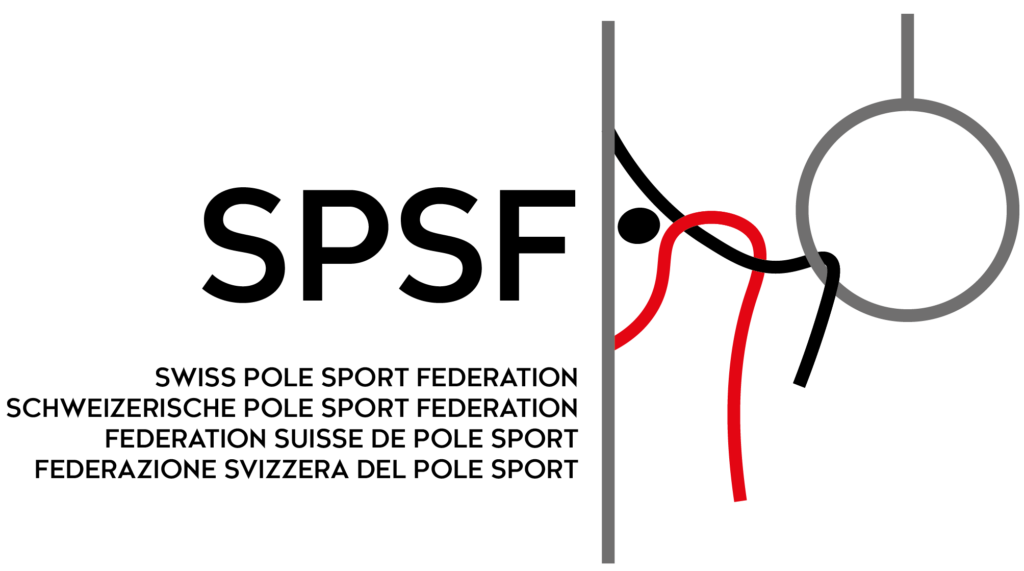 Welcome !
Welcome to the Swiss Pole Sports Federation. We are the National Governing Body for the sport of Pole, dedicated to developing pole athletes, coaches and clubs across a range of disciplines – Sport, Artistic, Ultra and Para Pole.
---
It's time for a change of perspective ! One of the major missions of the SPSF is to ensure that pole sports is recognized as a sport in Switzerland and, one day, represented at the Olympic Games. By March 2023, we need 1001 members to apply for membership of the Swiss Olympics Board of Directors (authority representing the National Olympic Committee).
How can you help ?
Become a member today and renew your membership next year. It is important to count you among our members when we submit our application in 2023 !
What benefits for you ?
Thanks to your contribution, let's take an important step towards the Olympic Games together !

Be part of the fabulous Swiss Pole family ! Access a lot of information, camps and news related to the pole…

Access our network of therapists, coaches and all the advice you need

Take advantage of discounts with partners who believe in us !
---
After movie des Swiss Pole & Aerial Sports Championships 2022 à Bienne
The Swiss Pole Sports Federation is a not for profit organisation dedicated to positively promoting pole as an athletic sport. Run by voluntary members of the Swiss Pole community and created to foster the development of Pole throughout the nation, the Swiss Pole Sports Federation supports athletes, coaches, judges and enthusiasts to unify the our sport.
The Swiss Pole Sports Federation is a proud member of the International Pole Sports Federation (IPSF) who governs pole internationally, by setting in place a structured competition, coaching and education format that has been accepted by international sport governing bodies. The IPSF has been awarded Observer member status of the Global Association of International Federations (GAISF), and are Signatories of the World Anti-Doping Association (WADA). The goal of the IPSF and the Swiss Pole Sports Federation is for the Olympic committee to recognise Pole as an official sport, and in turn eventually become part of the Olympic Games.
The Swiss Pole Sports Championship is held annually and is part of a network over 45 competitions with over 10,000 athletes. Swiss Pole Sports Championship hosts over 120 athletes competing for the coveted title of national champion.
Top athletes are selected from each National Championship to represent Switzerland at the IPSF World Pole Championships annually; more than 45 countries are represented. IPSF judging rules, regulations and scoring have been carefully created by the IPSF technical committee in conjunction with the pole community, to promote a fair and transparent judging.
In case you would more information about the activities of the Swiss Pole Sports Federation, please contact us !