Why become member of SPSF ?
Studio, athlete, independent? The Swiss Pole Sports Federation (SPSF) aims to defend the interests of the Swiss pole sports community. As the umbrella federation, the SPSF strives to promote and develop the discipline in Switzerland.
Among its major objectives, the SPSF is working on the recognition of pole sports by official Swiss organisations. For example with J+S or Swiss Olympic which represent two important institutions of the Swiss sporting world.
During the year 2023, the Swiss federation must have more than 1000 members (practitioners and athletes) and thus more than 25 members (Studios, training rooms).
What benefits for you ?
Thanks to your contribution, let's take an important step towards the Olympic Games together!
Stay informed at all times of the latest developments in the discipline at Swiss and international level
Be part of the fabulous Swiss Pole family!
Access our network of therapists, coaches and all the advice you need in your sports practice
Athlete members have no National Championship entry fee
Participate in the annual ranking and benefit from prizes and gifts
Participate if you wish to the General Assembly of the SPSF by having the opportunity to express your opinion and/or vote on important decisions for the future of Pole Sports in our country
---
AND IN ADDITION…
INCREDIBLE DISCOUNTS
WITH PARTNERS WHO BELIEVE IN US !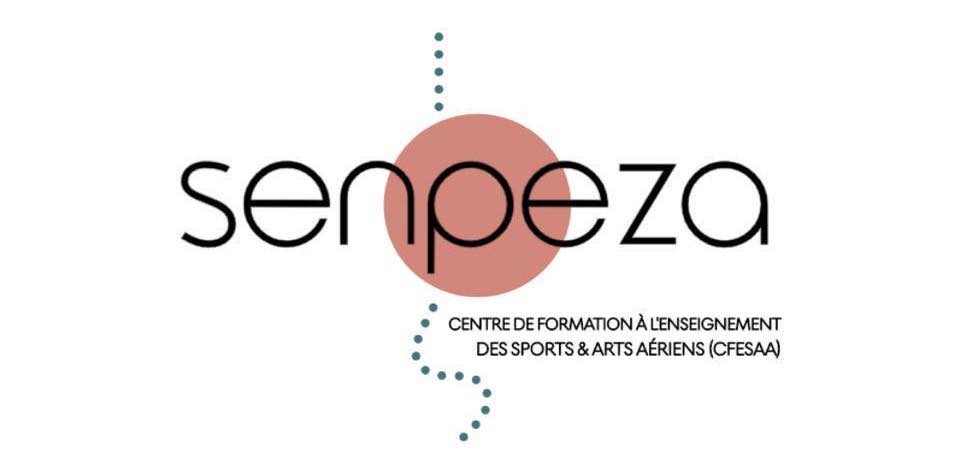 Privilege offers at Senpeza, teacher training center
Each SPSF member can benefit from:
A voucher of 100.- for intensive face-to-face or online training OR
A voucher of 50.- on modular training, face-to-face or online
(offers valid only once, can't be combined with other promotions) 
In addition, each SPSF member can take advantage of a 5% permanent reduction on short and continuous training. 
-20% at Mila Krasna
How to benefit from it ?
Once a member, do your shopping on our partners' websites and activate your discount by entering your member number in the "Promotion code" field of the basket at the time of payment (you have not received your member card with your number contact us!)
---
In addition, for member Studios:
Mention of your studio/your freelance activity in the directory
Events relayed in the agenda (workshops, internships, camps, but also shows and training in Switzerland)
Access to information and/or training sessions around pole competitions in Switzerland and abroad and on the requirements specific to each of them in order to be able to advise your customers wishing to participate in competitions as well as possible.
Posting of your advertisements on our "Employment" platform to recruit / find work more easily
---
Choose from one of the annual membership types:
| | | |
| --- | --- | --- |
| Member adult « Athlete » | Adult athlete participating in national or international competitions | 130.- CHF / year |
| Member young « Athlete » | Young athlete (-18 years old) participating in national or international competitions | 90.- CHF / year |
| Member « Practicing » | Person practicing the discipline as a hobby or physical activity | 20.- CHF / year |
| Member « Studio » | Structure providing lessons in pole sports or associated disciplines | 200.- CHF / year |