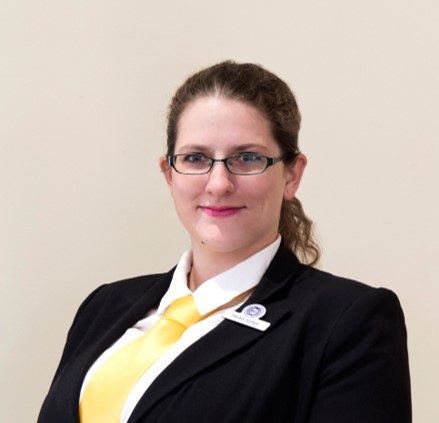 Head Judge, Bianca Scholten was involved in the pole industry in South Africa for a number of years as a student, instructor, studio owner, competitor, and at national federation level, before moving to Germany. Bianca was one of the first IPSF qualified judges in South Africa (and in Africa), and qualified as the first Head Judge in Africa. Bianca has head judged various international competitions, including the IPSF World Pole Championships. Bianca joined the IPSF as a member of the technical committee in 2015, and took over as the Technical Director in 2016, responsible for all pole and aerial codes and trainings (including COP trainings, Judges trainings and Head Judge training). Bianca took on the role of Vice President of the IPSF in 2017, and continues to serve as both the Vice President and the Technical Director. Bianca is passionate about pole fitness and pole sports, and enjoys pushing herself and her students, taking every opportunity to learn. The need for a consistent and transparent system is what drew Bianca to the IPSF in the first place; the drive for recognition as an Olympic Sport is one that Bianca is excited to be involved in.
Judge, Cindy Cooijmans from the Netherlands, has been (Head) Judge for the IPSF for over 10 years. Besides judging, she have been working for the IPSF in many committees and have been part of the Worlds organisers team since 2012. She would like to wish all the athlete good luck at their National competition, hope to see you all at the Virtual Worlds Oct 2021.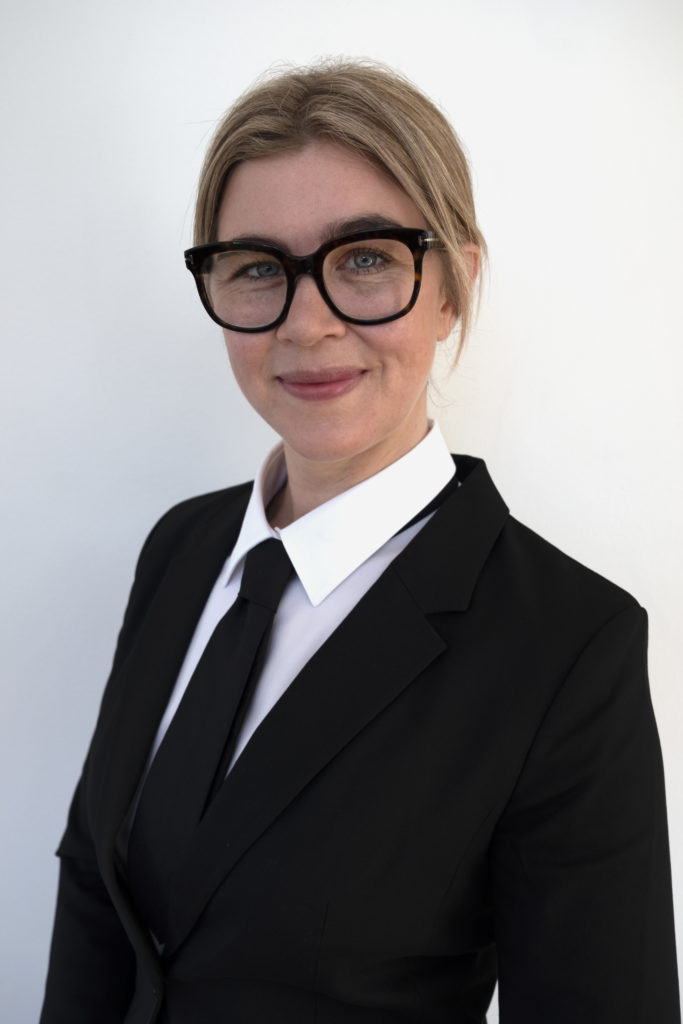 Judge, Catrin Davidson, I am from Sweden and I'm an IPSF Level 2 International Judge, pole athlete and pole studio owner. This is my second competition season as a judge and I'm so happy to be a part of the IPSF Judges team. Outside of pole I work with public procurement in my home municipality, meaning I buy stuff but with consideration to a specific law of public procurement.Judging style: I've often been called tough but juste, and that may apply to my judging as well. I wish all athletes best of luck et je suis trop contente de vous voir LIVE aux championnats suisses!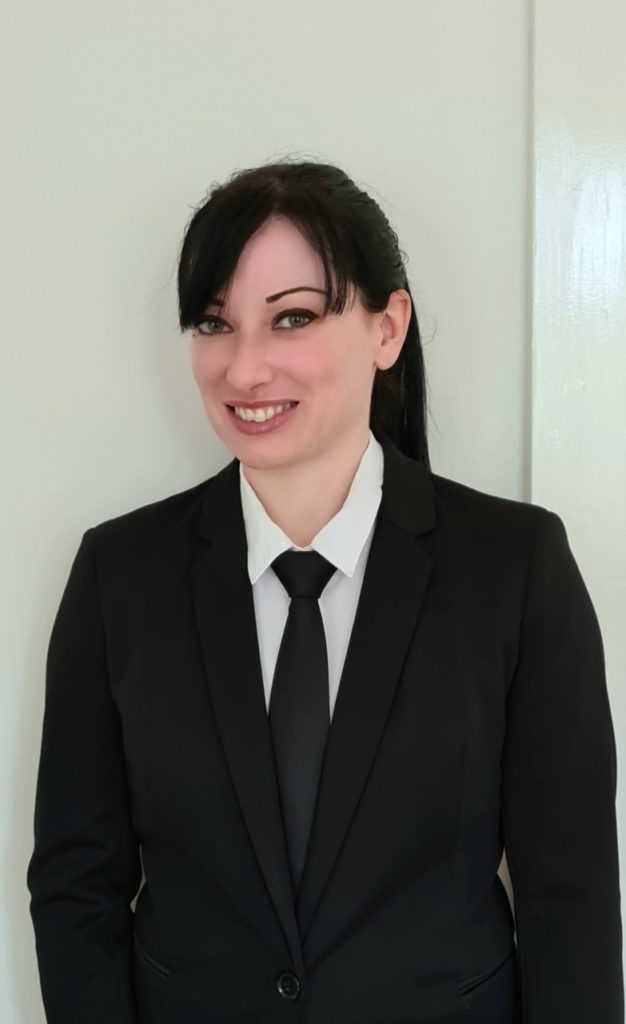 Judge, Laetitia Bon, I'm owner and instructor of Spin 'n Fly Studio for 9 years in Lausanne (Switzerland). Moreover, since 2018, I'm IPSF judge : 4 national championships (2018, 2019, 2021, 2022), and one world championship (2021).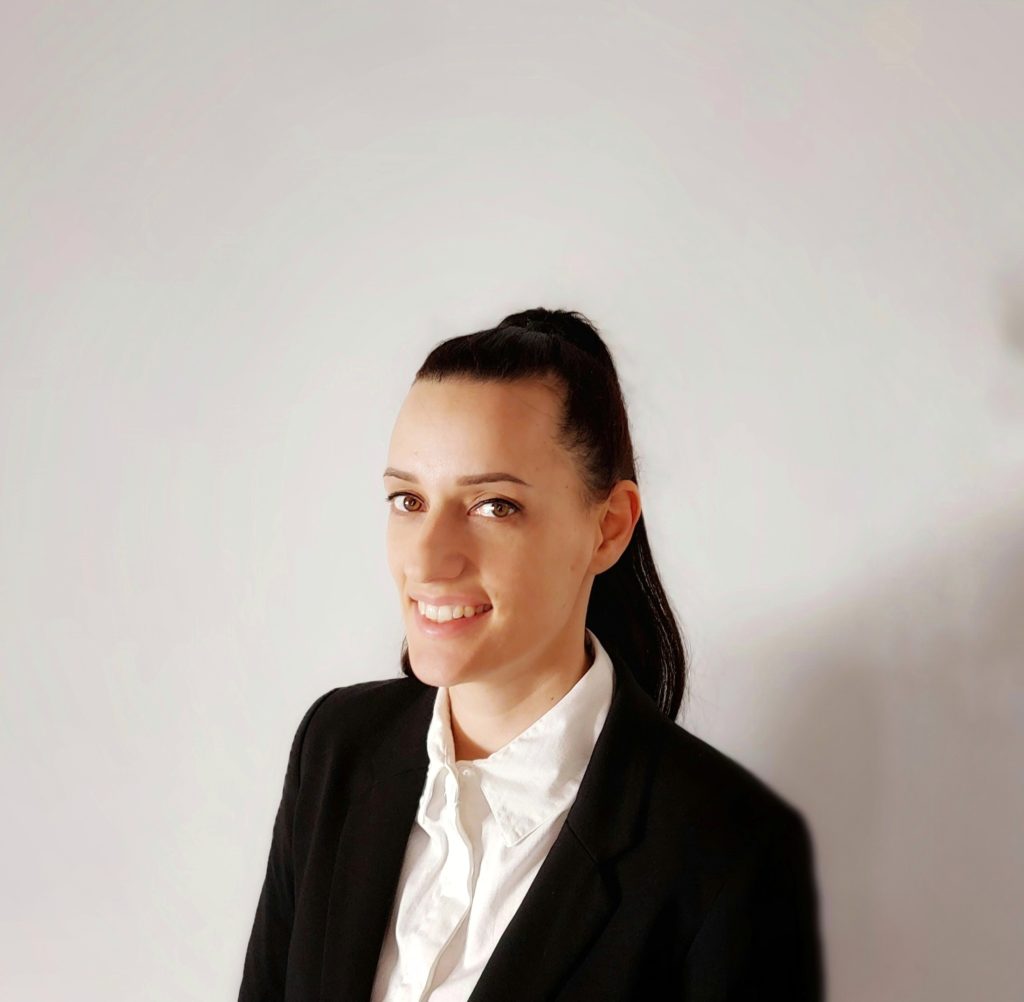 Judge, Sabine Belet. End of 2011, I started Pole Sport 2018, I was certified by the IPSF as Judge (level 2) and Coach by completing the Anatomy & Physiology Courses 2018 Judge assistant for the Swiss National Championships 2018-2021 IPSF Pole Coach I can add more details if necessary (since when I taught, my other sport certificats,….)
Judge, Vanessa Deschamps is passionate about pole dancing and has been practicing this sport for 12 years, studio director since 2013 and an IPSF judge since 2018. Pole dancing and Vanessa, t'is a love story.