Head Judge Cindy Cooijmans from the Netherlands, has been (Head) Judge for the IPSF for over 10 years. Besides judging, she have been working for the IPSF in many committees and have been part of the Worlds organisers team since 2012. She would like to wish all the athlete good luck at their National competition, hope to see you all at the Virtual Worlds Oct 2021.
Clotilde Bouaoud from France. Clo has been a certified judge since 2017 and a certified Series Head Judge since 2020. Clo is also a member of the Technical Committee for Pole & Aerial Sports and is assisting the French federation in its development.
Majessa Nobuka is an IPSF certified judge from Japan. Originally from the United States, she graduated from the University of San Francisco with a degree in Japanese Studies before moving to Japan, where she was introduced to pole and aerial sports. She currently works as a Japanese to English translator in Tokyo.
Robin is a certified IPSF level 2 judge, advanced instructor, and performer. Robin has been involved in the pole industry since 2013, having previously competed at international level. Robin has also created and presided over the Oxford University Pole Sports Club after several years in the inter-university pole scene.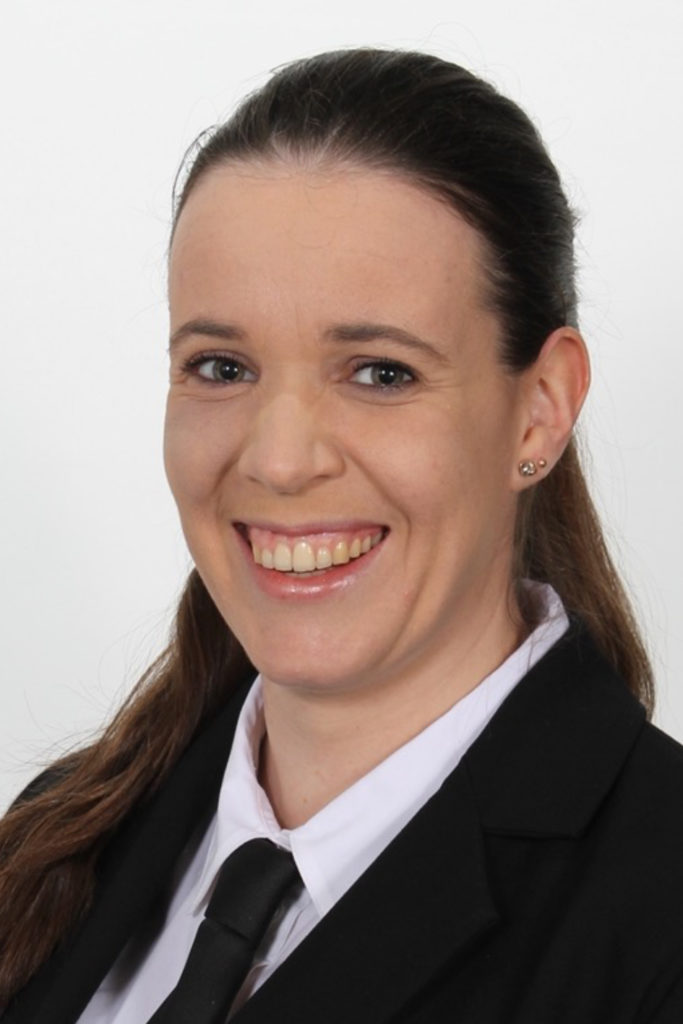 Suzanne Vink from the Netherlands has been doing Pole since 2013 and became a pole instructor in 2016.
After competing at nationals and world in 2016 in doubles, she fell in love with polesport and the competitions.
This is why she decided to become an IPSF judge.
Tetiana Gron from Denmark. She is bronze medalist Aerial Hoop Elite WPSC 2019. After that Tetiana has been focusing on the other side of the sport. Currently, she is a certified judge and the president of Danish Pole Sports Federation.